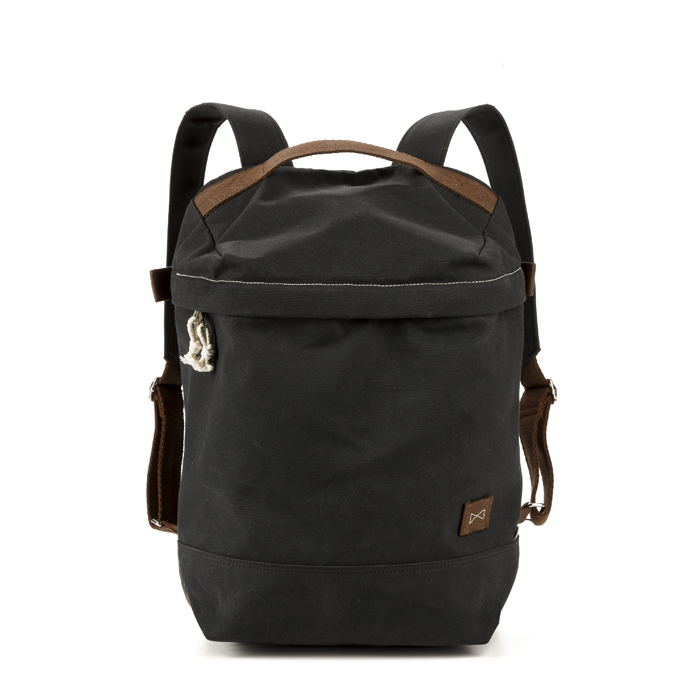 SAKAL
Similar to LAINE, SAKAL is bigger and offers enough room for the all the belongings you need to get you through the day. This bag will quickly become your loyal companion for trips, adventures, and of course, the journey to work.
This backpack features a zipper that can be opened from both sides, and three interior pockets. The straps are adjustable and the waterproof fabric ensures that your items arrive at B in the same condition they left A (regardless of what other conditions you encounter).
This collection is vegan. Designed not only for those who care about animals, but for anyone invested in preserving our beautiful planet and aware of the impact renewable resources can have.